Our Advanced Ski Coaching Camps are definitely not for the faint hearted!
These are full on, high performance, ski coaching camps which will see you master those moguls, punish that powder, and conquer any mountain that stands in your way.
SIA's world class coaches will help identify your strengths and weaknesses, helping you overcome any obstacles you face when skiing. You will be trained in dynamic short turns, fast race carving, perfect mogul skiing, and shredding powder. You can be certain to be physically and mentally challenged at the end of every day — perfect for the serious all-mountain ski enthusiast.
Our Advanced Ski Camps are ideal for ski coaching instructors preparing for high level ski qualifications such as Landes 1 & 2 (Austrian L3), BASI L3, CSIA L3 and NZSIA L3.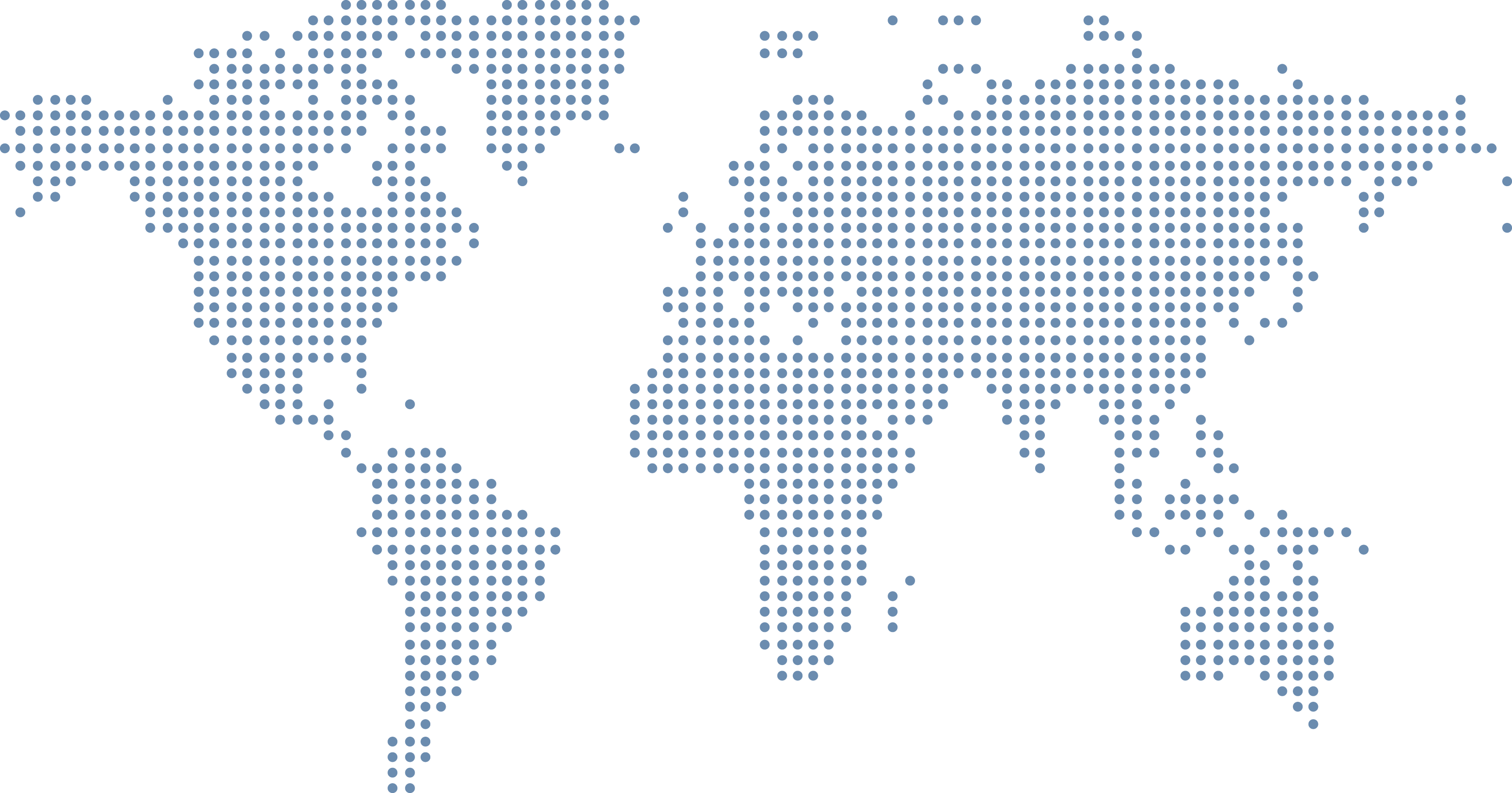 %
from the rest of the world
Whats included
Our ski coaching camps are kept simple for your benefit and your pocket! It gives you the flexibility to plan the other parts of your trip to your own budget. If you need advice on places to stay, simply get in touch and we can offer our local knowledge.
Highest Quality Coaching
HD Video Movement Analysis
Exclusive Discounts with SIA Partner Programme
SIA Rep 24/7 in Resort
Professional Fitting Advice
"
"What a great experience, the best coaches I've ever had! Would advise any friends and family to do it, also the best value for money of all the options I researched. Sehr gut!"
"
I loved every second of it! Fantastic coaches for skiing and boarding, would definitely recommend Ski Instructor Academy to anyone thinking of becoming an instructor or furthering their instructor qualifications.
"
If I could go back and do it all again I would, without a doubt! Apart from the extreme goggle tan I went home with, there wasn't any negatives. The instructors, people and area were amazing, even if you aren't a great skier or haven't skied at all go for it, that's what I did and I now can proudly say I have my Landes one qualification.
"
Minus the time I fought and defeated the Amazonian gorilla king this is definitely the best thing I've ever done!"
EXPERT KNOWLEDGE
Our training team consists of some of the worlds highly qualified and experienced coaches. They will become your mentor, adviser and friend.
GUARANTEED JOB
We offer you an actual guaranteed paid instructor job in a top Japanese ski school at the end of the internship.
INTENSE TUITION
Your course will be packed full of training from start to finish, 5 days per week on snow training plus plenty of off-hill training too.
VERY AFFORDABLE
Our course offer the very best value, fully comprehensive and quality filled programmes on the market. We pride ourselves on the fact that like-for-like we can not be beaten.
FAQs
You can add more than one week to make your training longer and see your skiing improve to reach new levels. Simply select your start date from the menu and let us know how many weeks you wish to add on your booking form.
Join our intense Landes 1 or Landes 2 Ski Instructor Course and include your Austrian Level 3 exams into your program.