You'll soon be able to master those tricky moguls thanks to our focussed Mogul Camp. Using a disciplined and structured approach we will improve your confidence and understanding of this often frustrating area of skiing.
You feel that you have confidence and the skills to ski reasonably well, but find yourself at a loss in a mogul skiing field, it all starts to go terribly wrong. Many skiers feel the frustration of not achieving in this area, and end up demotivated from the constant difficulties they experience.
Ski Instructor Academy has proven that a methodical and relevant approach is required to give you any chance of over-coming your apprehension in mogul skiing, and so we have developed a specialist Mogul Camp that tackles this challenging strand.
This camp is aimed at those that can make strong, level, short turns with a pole plant on all pisted terrain, but are looking for the first steps into the moguls and zipper lines. Our 2, 3 or 5 day programs consists of a balanced mix between practicing the mogul skiing technique on the piste, and putting your new movement patterns into practice on moguls and zipper lines. Using a disciplined and structured approach we will improve your confidence and understanding. We will use video analysis, and technical input SIA Coaches will help you on your way to become a truly all mountain skier.
Read our 5 Top Tips For Skiing Better Moguls blog to gain some insight into how you can practice your moguls and to understand what could be going wrong with your technique. Then, contact SIA Austria to get your mogul skiing adventure started!
Available Courses
No courses currently available
Age Profile
0

average age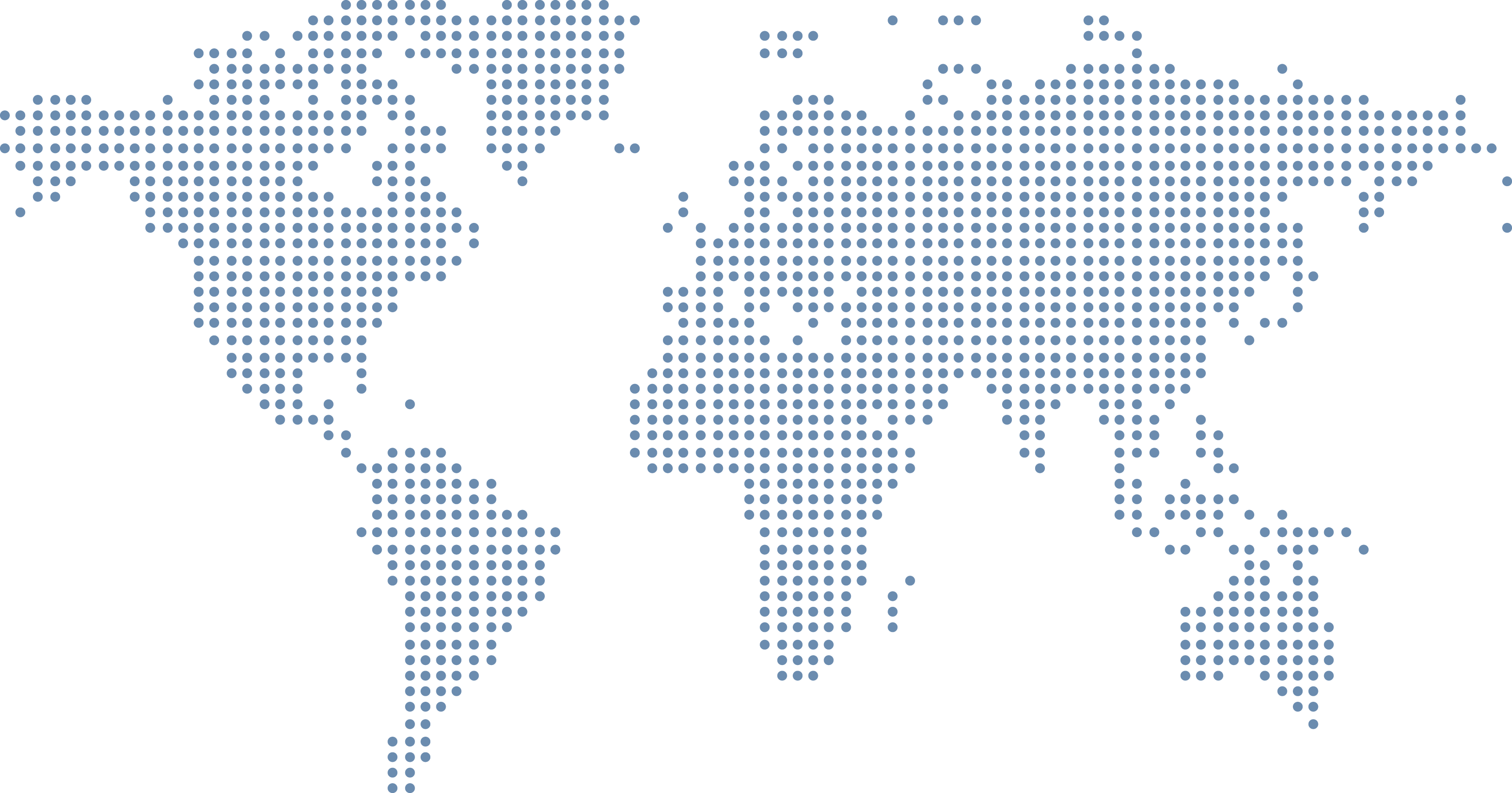 %
from the rest of the world
What's Included
Our clinics are kept simple for your benefit and your pocket! It gives you the flexibility to plan the other parts of your trip to your own budget. If you need advice on places to stay, simply get in touch and we can offer our local knowledge.
Five Hours Practical Lessons Per Day From Highest Qualified Trainers
HD Video Movement Analysis
Exclusive Discounts with SIA Partner Programme
SIA Rep 24/7 in Resort
Professional Fitting Advice
Access to SIA Private Mogul Lines
Lift Pass (optional extra)
Airport Transfers (optional extra)
"
The coaches and examiners are second to none, offering the best advice and guidance (special shout outs to Jamie, Anne and Martin!) And to top it all off, I am now a Landes 1 Lehrer! If you are looking to be a ski instructor, choose SIA!
"
Absolutely life changing! When I first arrived I was quite unsure of what to expect, coming from a small town in the UK and feeling really nervous. The course exceeded anything I could of ever dreamed of; meeting what are now my best friends and spending 3 months living the ski dream!
"
I loved every second of it! Fantastic coaches for skiing and boarding, would definitely recommend Ski Instructor Academy to anyone thinking of becoming an instructor or furthering their instructor qualifications.
"
The Dual Course was awesome. I made some great friends, great memories and had the best winter ever. I earned a fantastic qualification which I used all season teaching skiing and snowboarding in Austria and I have used it to teach in California too! The ski schools really do value the teaching skills and training you receive from Ski Instructor Academy
EXPERT KNOWLEDGE
Our training team consists of some of the worlds highly qualified and experienced coaches. They will become your mentor, adviser and friend.
GUARANTEED JOB
We offer you an actual guaranteed paid instructor job in a top Japanese ski school at the end of the internship.
INTENSE TUITION
Your course will be packed full of training from start to finish, 5 days per week on snow training plus plenty of off-hill training too.
VERY AFFORDABLE
Our course offer the very best value, fully comprehensive and quality filled programmes on the market. We pride ourselves on the fact that like-for-like we can not be beaten.