Winter Sports Insurance
Keeping you Safe
Best Winter Sports Insurance
Once you have decided on your destination and booked your course of choice, it is natural that you'll be excited and get wrapped up in planning your trip. Before everything else however, you should arrange your insurance! If you get injured or you sadly have to cancel your course, at least you'll know that your course and trip costs are covered thanks to SIA Austria insurance options.
As part of our Discount Partner Programme we are very proud to work with a number companies to provide the best winter sports insurance. World Nomads, ERV Winter Sports, and STA Travel Insurance. Between them you can be sure to find the best package for your needs.
Ski Instructor Academy can not recommend any insurance products, our Partner Programme is simply an option for our customers and it is your responsibility to check you have suitable cover for your trip and your activities.
ERV Winter Sports
Arranging your cover is easy and can be done in three simple steps:
1) Choose your base cover: Red or Black for both Single Trip or Annual Multi Trip policies. The Black cover allows you to increase your cancellation cover to the level applicable to your course fees.
2) Choose your product level: Rookie, Adventurer or Pro. Each base cover protects you with the Rookie product, you can choose to upgrade to Adventure or Pro if you demand more from your sport.
3) Pack your bags! ERV know that when you book your trip there's a variety of things that you want to do depending on your level and ambition. That's why they have introduced three tailored products to the suit snow sports enthusiast like you: Rookie, Adventurer or Pro. ERV Insurance is available to UK residents only
Rookie Cover: Ideal for families or individuals that want to spend time cruising the groomers and perfecting those carved turns.
Adventurer Cover: Ideal for off-piste ski insurance. Some insurance policies may not cover you for off piste ski and snowboarding with a professional guide. However, we are skiers and we know that off-piste/free ride/back country is the holy grail for most snow sports enthusiasts out there.
Pro Cover: You are the type of rider who is experienced enough to ride the back country without a guide, you live for finding that perfect untouched powder away from the busy slopes and tracked out slope side snow. Our pro level of insurance also encompasses back country touring, heli skiing, cat-skiing and now park and pipe as well.   GET A FREE QUOTE NOW
World Nomads
Travel Insurance. Simple & Flexible Heading for the slopes this winter? Looking for Specialist ski insurance for the season? Then look no further!
As part of Ski Instructor Academy's Partner Programme, we have teamed up with World Nomads Travel Insurance to give you complete peace of mind when booking and attending your training course. They have unrivalled experience insuring world travellers from all corners of the globe, so you can be sure to find an Explorer Policy that suits you. With the ability to offer exceptional cover and even better prices, we are confident that you will find a level of cover that suits you.
World Nomads have specialist Ski Cover to protect you during your season and also for your course fees should the unthinkable happen and you get injured or have to pull out of your training before or during the course. (You can add Ski / Snowboard Cover after you have chosen your Policy Cover Option.)
STA Travel Insurance
If you're going to have a brrr…illiant time out on the slopes, you'll need to have specialist winter sports cover. STA Travel offers the most comprehensive and best winter sports insurance, so you don't have to think twice about perfecting your skills out on the snow!
At STA Travel we like giving more as standard. That's why our wintersports cover includes ski pack cancellation, loss/delay/damage to ski equipment and even avalanche closure cover.
With our specially adapted Premier Plus Policy your cancellation cover starts from the day you purchase it, you'll also get:
£15 million medical expense cover
24/7 medical helpline
Up to £10,000 in cancellation cover
Up to £3000 in personal possessions cover
Cover for mobiles, laptops and more
Fancy saving even more? Come to us and we'll offer an extra 15% off travel insurance when quoting SKI INSTRUCTOR ACADEMY! Contact us today on skiinstructor.academy@statravel.com or call Anoushka on +44 (0) 161 537 7912.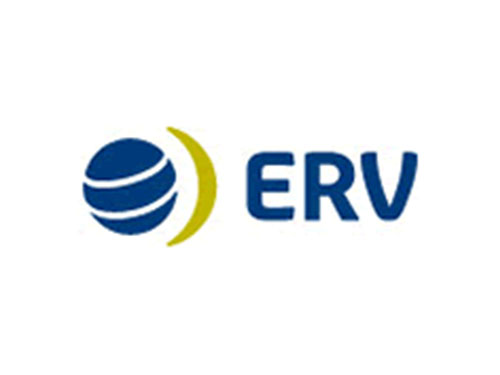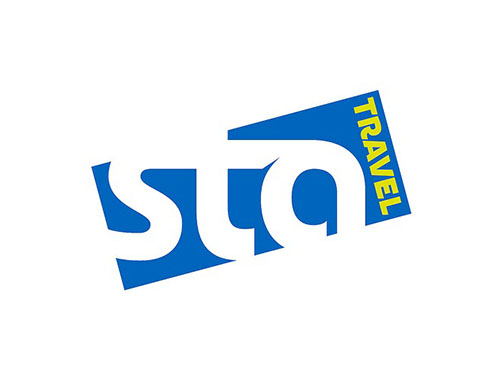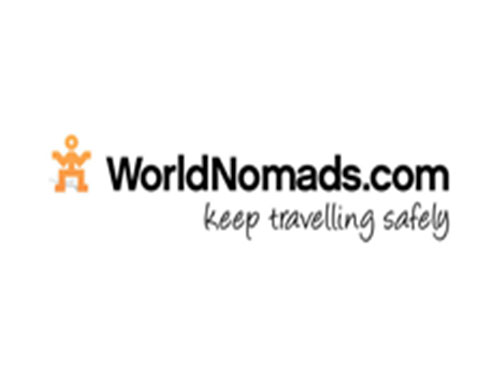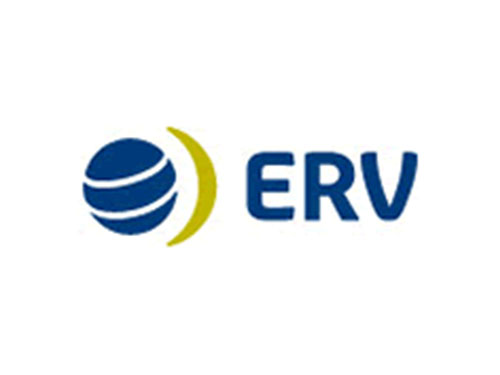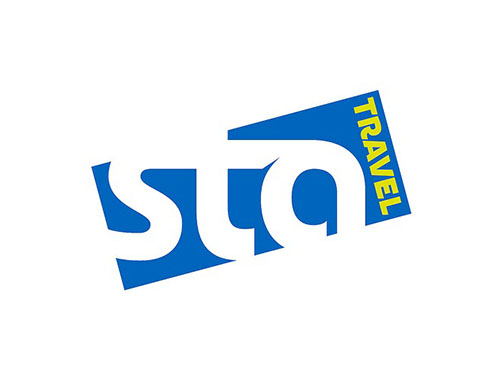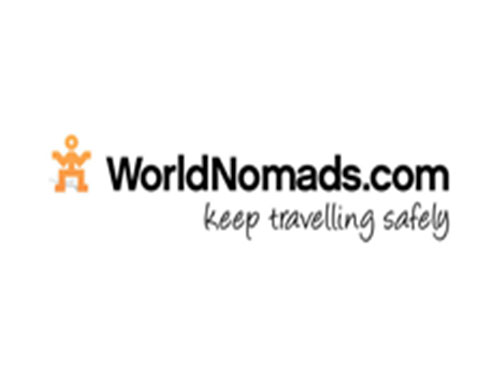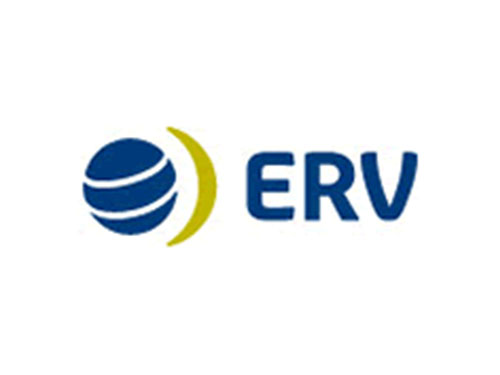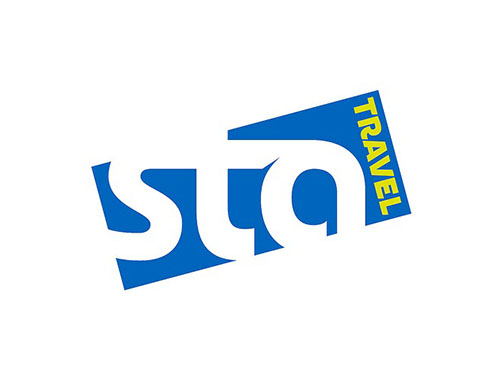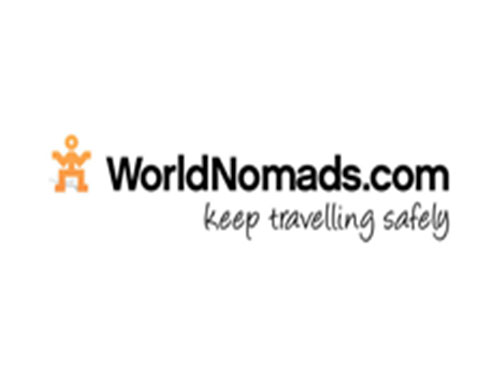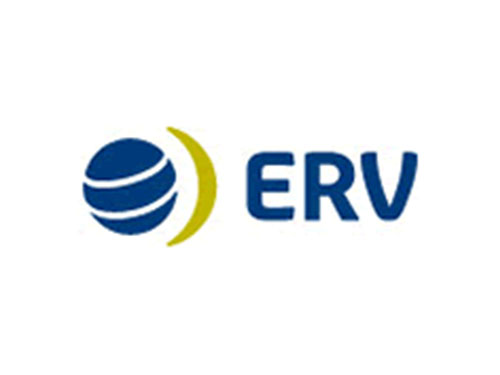 FAQs
OK, so there is some flexibility and some decisions that only you can make. Essentially what you need is top ski instructor course insurance that will cover you during your course period with medical cover and for your course fees (cancellation and curtailment cover for your costs).
Having said that, most of our students that go on to work after their course using our Job Guarantee, generally opt for a full season policy. This will cost a little more but will cover you and your possessions for the full time you're away from home. It is important to feel confident and secure should anything unexpected happen to you.
No. Once you are employed by the ski school you will be covered by their policy when you are teaching, and normally on days off too. This will cover you medically (to a certain level which varies between employers) and also for liability when teaching.
Each Insurer will offer different levels and inclusions so its important that you read the policy cover carefully and make sure it offers you want you want for both the course and whatever you plan to get up to on your days off and free time.
A 19 year-old on a 2-in-1 course would need cover from 4th November through to 1st May (149 days) on a Single Trip Black Pro Policy with ERV Insurance with £7,000 cancellation cover would cost around £250.
A 28yr old on an Anwärter Course wanting cover only for the course duration from Nov 4th through to 15th December (41 days) on a World Nomads Explorer Policy with Ski / Snowboard Cover with £5,000 cancellation cover would cost around £84.
Find out more above and get an free instant quote online.