Skiing hard, fast, and dynamically, while learning how to move and teach at the next level — the Austrian Landes 1 qualification is an intense and advanced level Ski Instructor Qualification that will push you to your absolute limits.
After gaining your Anwärter qualification, the Landeslehrer qualification (Level 3) becomes your end goal. The Landeslehrer is split into three sections, Landes 1 course (level 3, part 1), Landes 2 course (level 3, part 2), and the Alpinkurs. They are each of great interest to ski schools around the World. Those who reach the Austrian Landes 1 qualification are in an elite group of less than 20% of ski school instructors.
Your Landes 1 Instructor Course will cover high performance skiing on-piste, off-piste, moguls, short turns, variables and race performance training from some of the highest respected trainers in Europe. This course will drastically increase your confidence and ability before entering the exam. We will analyse your performance using HD video feedback and prepare you for the theory part of your exam, assisting you every step of the way.
Wave goodbye to standing around talking over the basics! With your Landes 1 Qualification comes a higher salary, better clients and increased priority within the Ski School, meaning more skiing, teaching, and money!
Find out what's included and contact us today to learn more about the Landes 1 course and truly up your game!
Age Profile
0

average age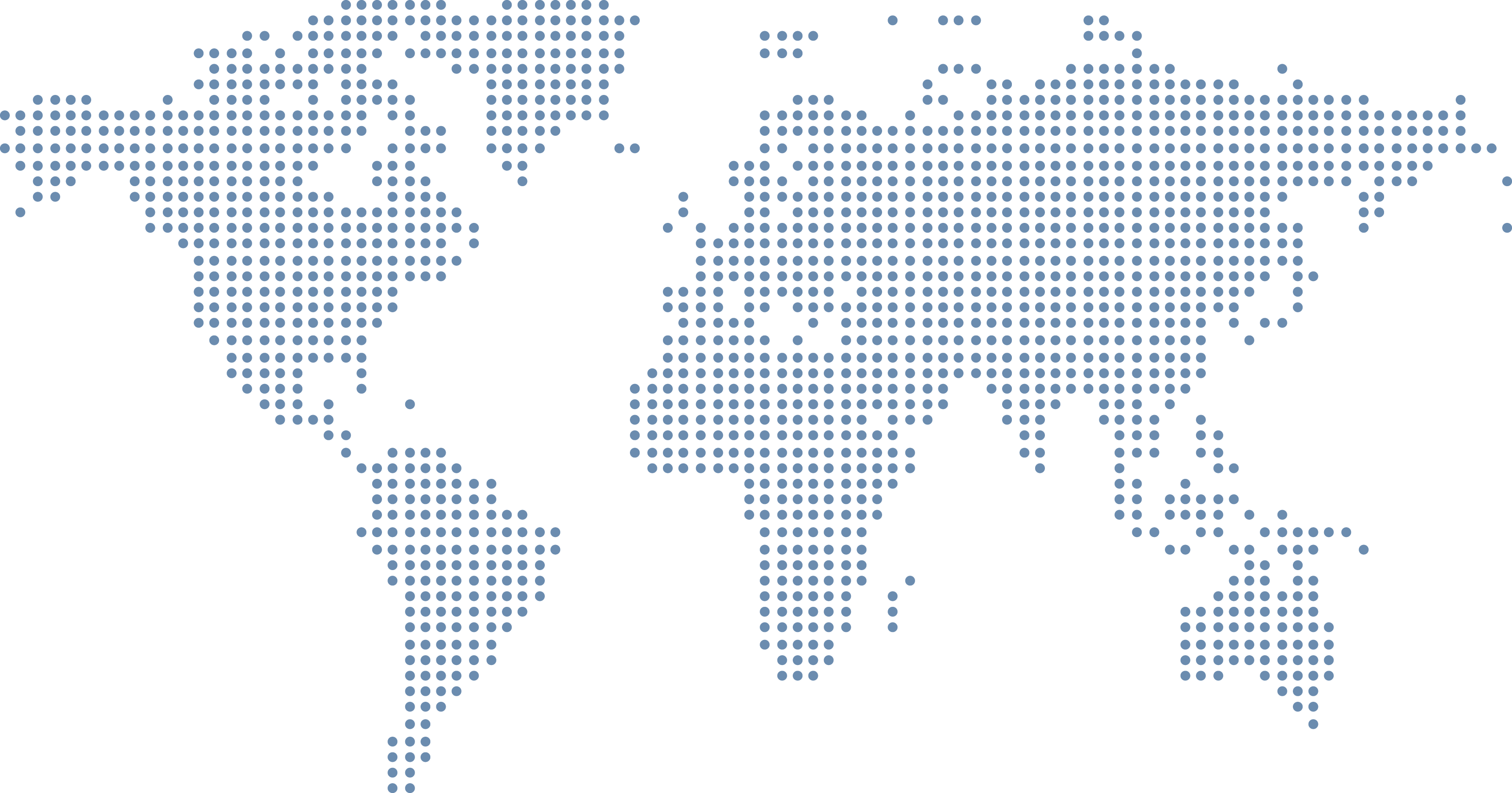 %
from the rest of the world
Whats Included
Practical Training From Highly Qualified Coaches
Comfortable Accommodation
Full Area Lift Pass
Video Movement Analysis
Indoor Sports Science Gym Session
Theory Lessons And Preparation Material For Your Exam
Landes 1 Ski Instructor Exam Entry
Free German Language Lessons And Online Language Material
SIA Socials And Aprés Events
Exclusive Discounts with SIA Partner Programme
"
I had the BEST time of my life becoming an instructor with SIA!! Didn't know how to ski when I got there, had the strongest passion imaginable for skiing six weeks later!!
"
The coaches and examiners are second to none, offering the best advice and guidance (special shout outs to Jamie, Anne and Martin!) And to top it all off, I am now a Landes 1 Lehrer! If you are looking to be a ski instructor, choose SIA!
"
Amazing experience! Loved the people, the skiing and the environment, best choice I ever made!"
"
"What a great experience, the best coaches I've ever had! Would advise any friends and family to do it, also the best value for money of all the options I researched. Sehr gut!"
EXPERT KNOWLEDGE
Our highly-qualified and experienced coaches are waiting for you on the slopes. They will push you to your limits while also becoming your mentors and friends.