Here it is, our legendary Anwärter Ski Instructor Program. This is the first step towards a newer, better, funnier, happier, more awesome you! Adventure is calling…
Our Level 1 & 2 Anwärter Ski Instructor Courses in Austria are designed to give you the confidence and the practical skills and experience needed to be a Ski Instructor. You will perform at your best with more knowledge and understanding of the snowsports industry than your peers.
This is an intense, but fun training course spread over four, five, or six weeks which will introduce you to the Austrian teaching progression. The Anwärter ski instructor courses in Austria, will break down and re-build your skiing to include new skills, technical knowledge and a full understanding of how to pass on your knowledge to others during ski school lessons.
Ski Instructor Academy offers the very best comprehensive programmes on the market. We pride ourselves on our intense tuition — you will benefit from 25 hours per week On-Snow Practical Training Sessions plus HD Video Analysis, Snow Sports Theory, Avalanche Awareness Training, and the fantastic German Language Kick Off Camp.
It's not all work and no play though! When the weekend comes around you will be able to enjoy your beautiful surroundings, whether you're on the mountain or in the valley. You will also love the fantastic night life, and activities such as sky diving and tobogganing. Not only will you gain a qualification that is recognised and respected worldwide, but you will also be investing in your future as the qualification lasts indefinitely. Most importantly, we are able to offer you a guaranteed paid ski instructor job in a top Austrian ski school once you have completed your training. This is unique to Ski Instructor Academy
Contact us today to find out more about this course or our wide range of snowsports courses.
Job Guarantee: You must have the legal right to work in Austria, have an EU issued passport or have a valid work visa / working holiday visa to be eligible for the SIA Job Guarantee
Ability Level: Our 5 and 6-week Anwärter programs offer the optimum time frame to complete the necessary preparatory training prior to the instructor exams. You should only consider the 4-week program if you are an advanced skier (15-20+ weeks on snow) and already hold a reasonable level of German language.
Age Profile
0

average age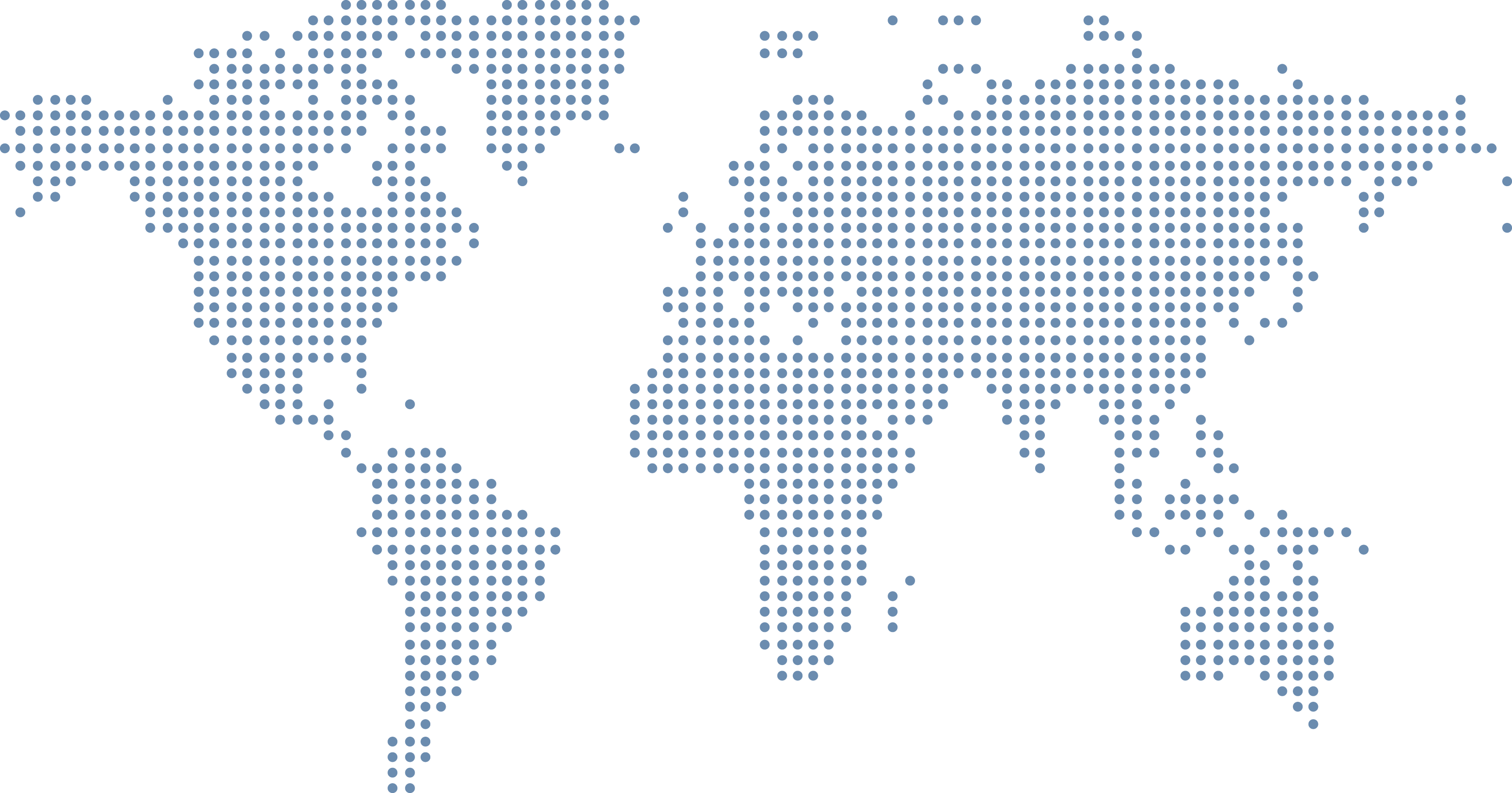 %
From The Rest Of The World
Whats Included
Guaranteed Job In A Quality Ski School *(t&c's apply)
Practical Training From Highly Qualified Coaches
Accommodation
Full Area Lift Pass
Airport Transfers (Salzburg Airport)
Video Movement Analysis
Indoor Sports Science Gym Session (5 & 6 Week Courses only)
Theory Lessons And Preparation Material For Your Exam
Anwärter Ski Instructor Exam Entry
Pre-Course Online Material And Assistance
Avalanche Awareness Lecture
Exclusive Discounts with SIA Partner Programme
Free SIA Apparel
Discounted Flights and Insurance
THE SIA JOB GUARANTEE 
The possibility of employment can only exist if the candidate has successfully completed the SIA training program, passed the ski exams and completed all modules.
In order to be eligible for employment considerations after the completion of the program at the ski school, individuals must have the legal right to work in Austria or have a valid work visa / working holiday visa. Please refer to our Visa Guide for more details on the work permit you should apply for (if required).
If applicable, candidates looking for employment opportunities may be required to undergo an interview process for instructor positions with the Ski School.
"
In my opinion SIA is your only choice to become a ski instructor. For me, it was difficult to chose between all the different schools but I have never regretted the decision to choose SIA. The course was very well planned, organised and worth every dollar I paid for it.
"
Absolutely life changing! When I first arrived I was quite unsure of what to expect, coming from a small town in the UK and feeling really nervous. The course exceeded anything I could of ever dreamed of; meeting what are now my best friends and spending 3 months living the ski dream!
"
The Dual Course was awesome. I made some great friends, great memories and had the best winter ever. I earned a fantastic qualification which I used all season teaching skiing and snowboarding in Austria and I have used it to teach in California too! The ski schools really do value the teaching skills and training you receive from Ski Instructor Academy
"
Minus the time I fought and defeated the Amazonian gorilla king this is definitely the best thing I've ever done!"
Expert knowledge
Our training team consists of highly qualified and experienced coaches. They will become your mentor, adviser and friend.
Quality Service Assured
We will bend over backwards to make sure you have the very best time with us on and off the slopes. Our in-resort team will be on hand to ensure you have the best experience so you'll be counting down the days until your next SIA experience.
INTENSE TUITION
Your course will be packed full of training from start to finish with 5 days professional coaching per week. Intimate group sizes will allow you the personal attention you need to improve your skills and motivate you to push yourself further.