Ski Instructor Academy's 2-in-1 Ski Instructor Course offers the passionate skier the chance to complete your Anwärter and Landes 1 Qualifications. After just one season you will be guaranteed an instructor job in a top Austrian ski school.
Ski Instructor Academy offers the very best comprehensive programmes on the market. We pride ourselves on our intense tuition — you will benefit from 25 hours per week On-snow Practical Training Sessions plus HD Video Analysis, Ski Sports Theory, Avalanche Awareness Training, and the fantastic German Language Kick Off Camp. Most importantly, we are able to offer you a guaranteed paid ski instructor job in a top Austrian ski school once you have completed your training. This is unique to Ski Instructor Academy (*terms and conditions apply).
The 2-in-1 Course is your fast track route into the ski industry.
Our jam packed 11 week program will start by completing the comprehensive Anwärter Instructor Course. After extensive world class training you will accomplish the Anwärter (level 1 & 2) qualification. During this part of the course our coaching team will focus on your own performance and technique on piste, elevating your skiing to the next level and gaining an in depth understanding of your body positioning and balance on skis.
Once you have cracked level 2 we will move on to tackle advanced ski techniques required for Landeslehrer (level 3). You will receive high intensity ski coaching including performance on-piste, mogul skiing and off-piste training required to get you ready for the Landes 1 exams (level 3, part 1).
During this no-holds barred course we will also include a Snow and Avalanche Module, Intro to Ski Touring, Ski Tuning and Servicing Workshop, Ski Biomechanics and lots and lots of fun and après!
SPLIT COURSE VARIATIONS:
Those booked onto a split date course should hold a legal right to work in Austria (EU citizen or suitable visa) and will receive a split-phase training schedule where after gaining your Anwärter Licence, you will head straight off to your guaranteed ski instructor job in a top Austrian ski school before returning to the Academy in March to complete the Landes 1 instructor course. If you do not wish to work, you can still join the split date course without the legal right to work.
Age Profile
0

average age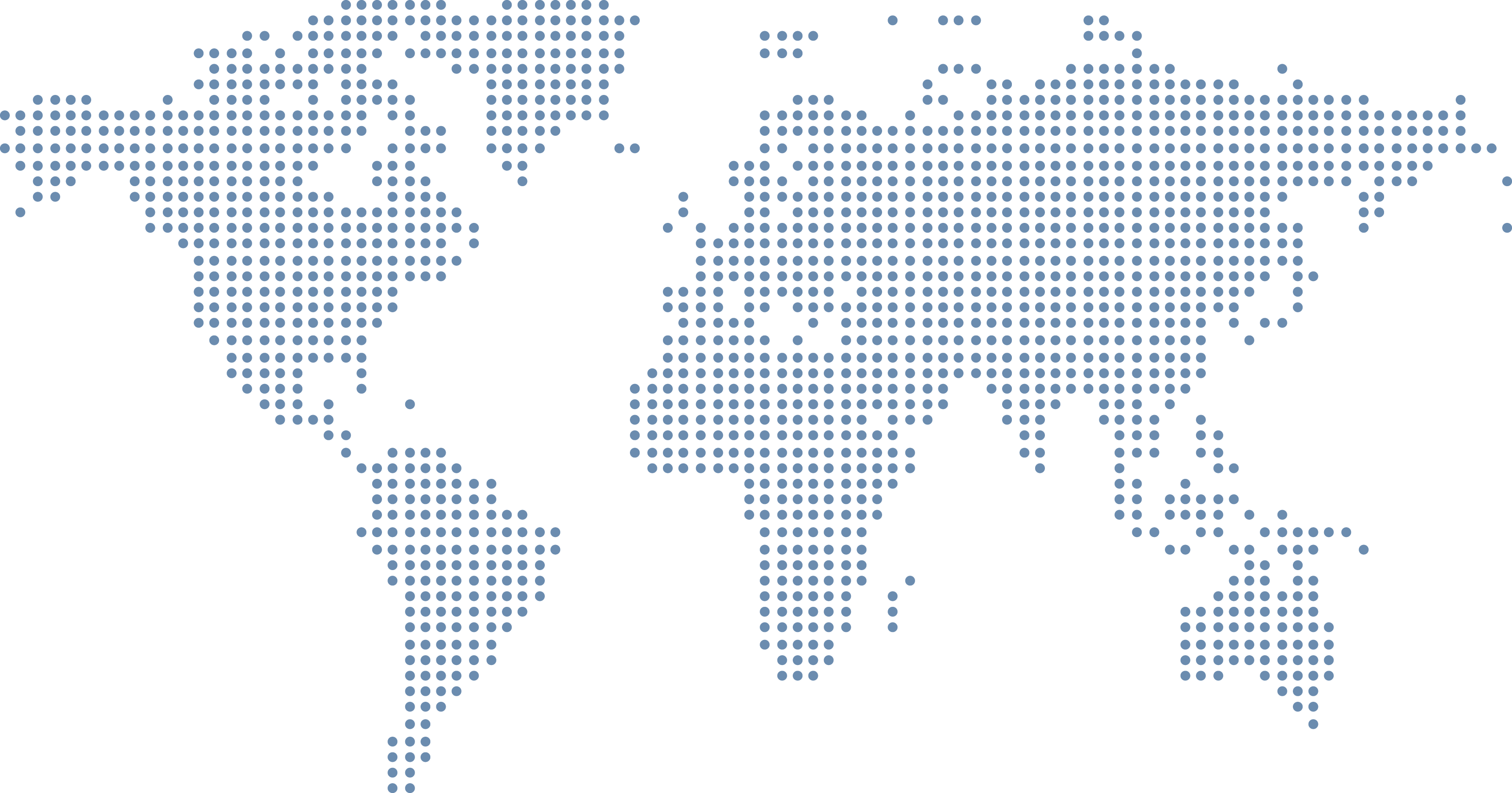 %
From The Rest Of The World
What's Included
Guaranteed Job In A Quality Ski School *(t&c's apply)
Practical Training From Highly Qualified Coaches
Chalet or Apartment Accommodation
Full Season Lift Pass
Private Airport Transfers (Salzburg Airport)
HD Video Movement Analysis
Sports Science / Biomechanics Session
Theory Lessons And Preparation Material For Your Exam
Level 1&2 Coaching