The Beginner Ski Camps or Beginner Snowboard Camps are an ideal way to rapidly increase your ability. Whether you are a complete beginner looking to try a new sport or you are looking to meet the minimum ability criteria for our Ski or Snowboard Instructor Courses and using the camp as a booster course, this is perfect for you.
With the help from one of our world class trainers you can see your skiing or riding level accelerated within a very short space of time and you can fast track your way to success with this fun, fast and direct learning method.
Intimate and focused groups will be trained by some of Europe's top instructors and trainers and will take you from zero to hero in no time, utilising a combination of fantastic practical tuition and HD Video and theory analysis. The course will focus on basic and intermediate techniques to improve your confidence and skills on the slopes.
This Camp Is Suitable For Skiers or Snowboarders With 0 – 3 Weeks Experience
Age Profile
0

average age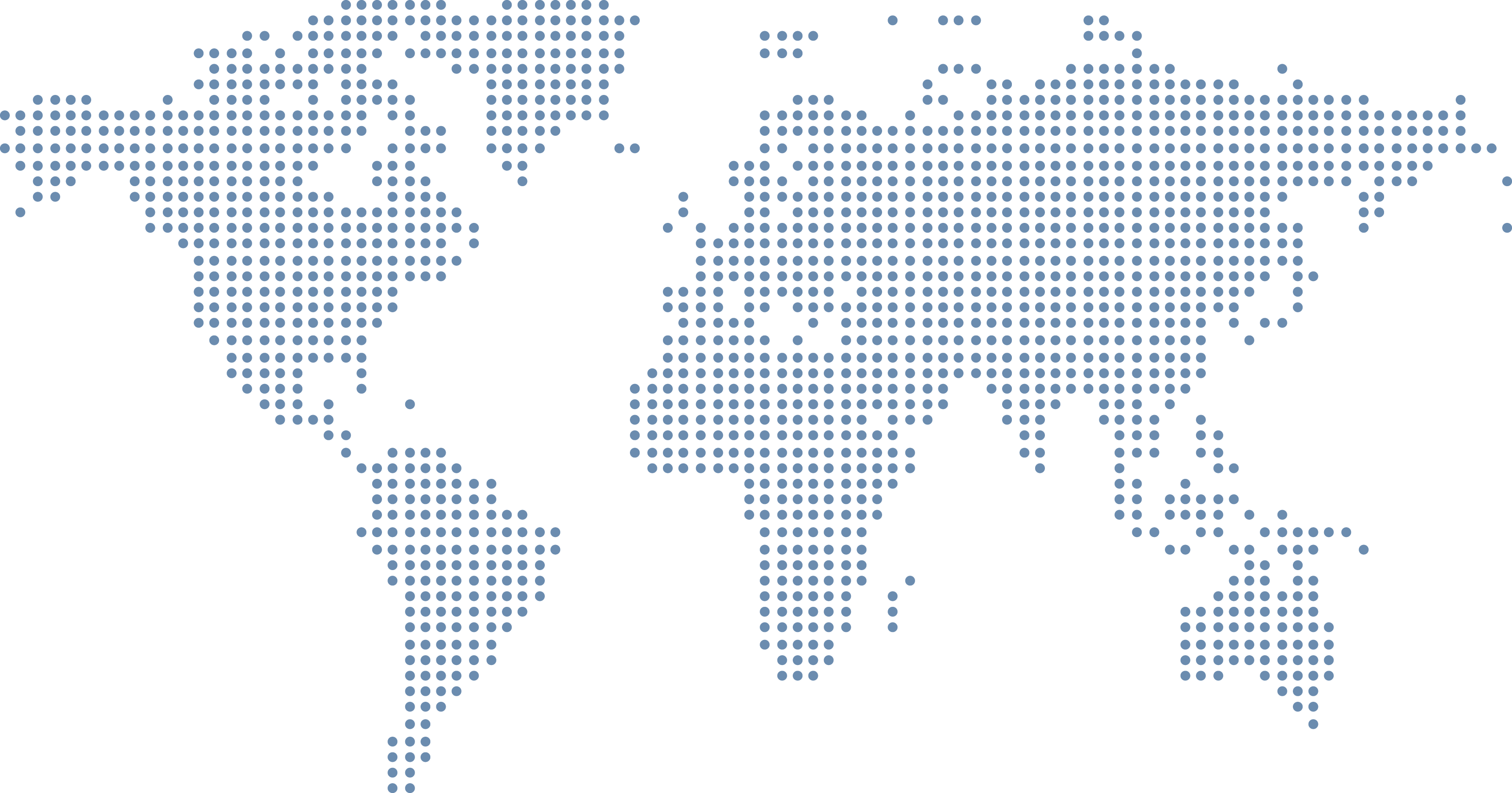 %
from the rest of the world
Whats Included
Professional Coaching From Highest Qualified Trainers
Comfortable Accommodation
Breakfast 7 Days Per Week
Evening Meals 5 Days Per Week
Lift Pass
Private Airport Transfers (Salzburg Airport)
HD Video Movement Analysis
Exclusive Discounts with SIA Partner Programme
SIA Rep 24/7 in Resort
Professional Fitting Advice
"
Minus the time I fought and defeated the Amazonian gorilla king this is definitely the best thing I've ever done!"
"
I loved every second of it! Fantastic coaches for skiing and boarding, would definitely recommend Ski Instructor Academy to anyone thinking of becoming an instructor or furthering their instructor qualifications.
"
I had the BEST time of my life becoming an instructor with SIA!! Didn't know how to ski when I got there, had the strongest passion imaginable for skiing six weeks later!!
"
The coaches and examiners are second to none, offering the best advice and guidance (special shout outs to Jamie, Anne and Martin!) And to top it all off, I am now a Landes 1 Lehrer! If you are looking to be a ski instructor, choose SIA!
"
Absolutely life changing! When I first arrived I was quite unsure of what to expect, coming from a small town in the UK and feeling really nervous. The course exceeded anything I could of ever dreamed of; meeting what are now my best friends and spending 3 months living the ski dream!
"
The Dual Course was awesome. I made some great friends, great memories and had the best winter ever. I earned a fantastic qualification which I used all season teaching skiing and snowboarding in Austria and I have used it to teach in California too! The ski schools really do value the teaching skills and training you receive from Ski Instructor Academy
"
Amazing experience! Loved the people, the skiing and the environment, best choice I ever made!"
"
"What a great experience, the best coaches I've ever had! Would advise any friends and family to do it, also the best value for money of all the options I researched. Sehr gut!"
Expert knowledge
Our training team consists of highly qualified and experienced coaches. They will become your mentor, adviser and friend.
Quality Service Assured
We will bend over backwards to make sure you have the very best time with us on and off the slopes. Our in-resort team will be on hand to ensure you have the best experience so you'll be counting down the days until your next SIA experience.
INTENSE TUITION
Your course will be packed full of training from start to finish with 5 days professional coaching per week. Intimate group sizes will allow you the personal attention you need to improve your skills and motivate you to push yourself further.
VERY AFFORDABLE
Our course offer the very best value, fully comprehensive and quality filled programmes on the market. We pride ourselves on the fact that like-for-like we can not be beaten.