Surely there is no better way to do summer than spending six awesome weeks training as an instructor in Argentina? With the Patagonian Lakes and Andes Mountains as the backdrop, you can't imagine a more beautiful place to enjoy your gap year or sabbatical.
This six week once-in-a-lifetime experience will deliver world class training. You will benefit from universally-recognised level 1 & 2 Austrian qualifications and complete your Argentina ski instructor course in a truly amazing location. Cerro Catedral with a skiable area of 120km is one of the largest ski centers in South America. The magnificent view of the Naheul Huapi lake dominates the backdrop from the 2100m summit. The average snowfall is 300cm per season, promoting incredible on and off-piste possibilities…
Welcome to the only Austrian instructor course in the Southern Hemisphere!
You will have the advantage of fabulous lakeside hotel accommodation based in the centre of the lively town where the best food, wines, bars and night life can be found. The Argentinian steaks are second to none, and the low-prices are great for those travelling on a budget. Some of the biggest names in clubbing are prevalent in Bariloche, offering some of the greatest aprés ski in the world.
Most importantly, you will be taking part in the only Southern Hemisphere Austrian qualification course in the world! This Argentina ski course offers huge savings over other qualifications, yet you will come out with a higher and more recognised qualification. Thanks to this, you will walk through the ski school door ahead of any other applicant on their first season.
Forget about New Zealand, Argentina is the place to ride this summer! Contact us today to start your Argentinian adventure.
Age Profile
0

average age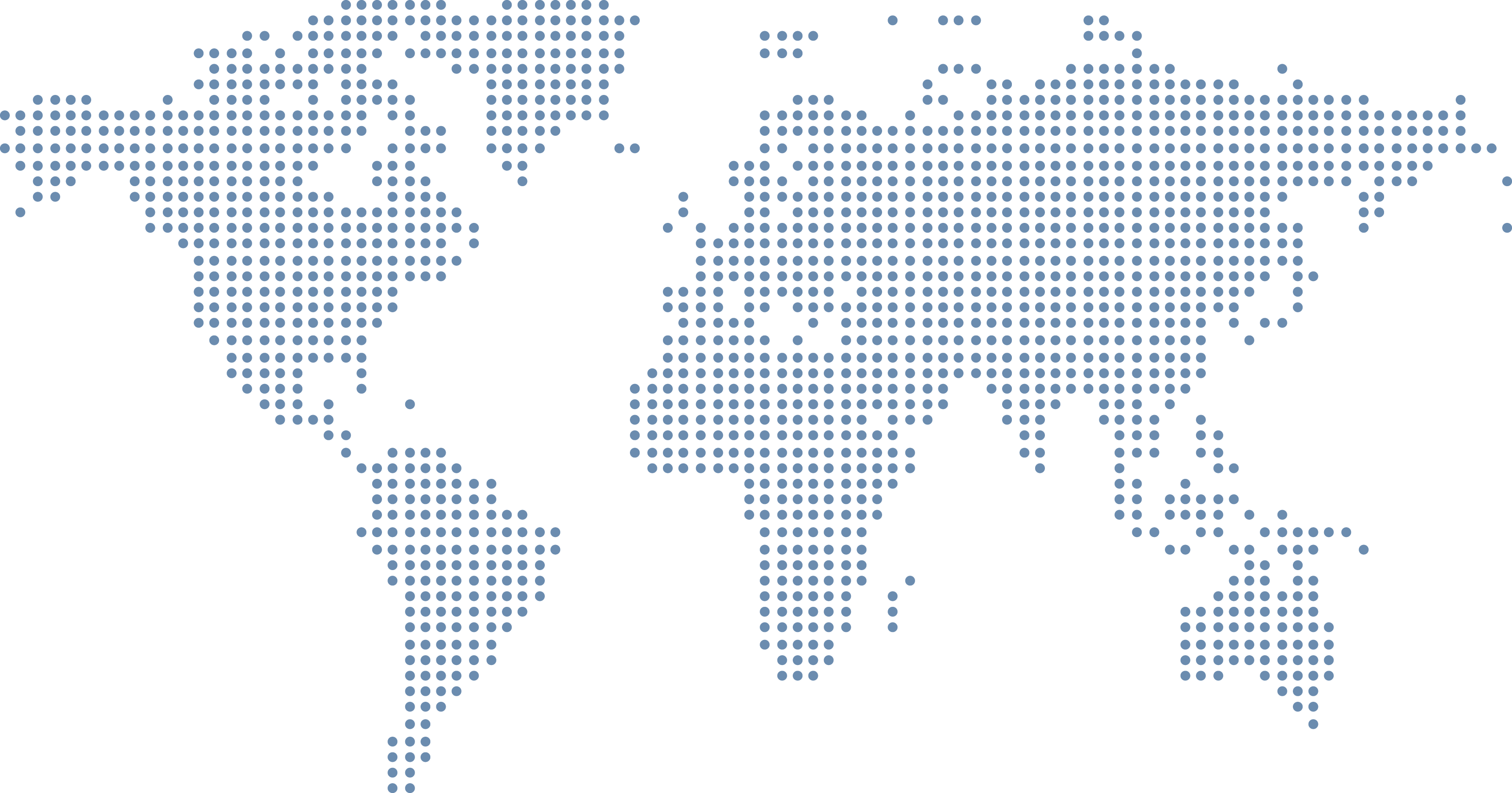 %
From The Rest Of The World
Whats Included
Ski Instructor Academy offers the very best value, fully comprehensive, and quality-filled programmes on the market.
Note: Our Training & Exam Only option includes only your professional coaching, video analysis, exam fees, exam theory and materials. Your travel, transfers, accommodation, meals, lift pass etc must be arranged independently of SIA.
Full Area Lift Pass
Practical Training From Highly Qualified Coaches
Luxury Spa Hotel Accommodation
Breakfast 7 Days
Evening Meals 5 Days
Level 1 Coaching
Level 1 Ski or Snowboard Exams
Level 2 Coaching
Level 2 Ski or Snowboard Exams
HD Video Movement Analysis
Sports Science / Biomechanics Session
Theory Lessons And Preparation Material For Your Exams
Avalanche Safety Module
Pre Course Online Strength, Conditioning & Fitness Guide
Pre-Course Online Material And Assistance
SIA Job Guarantee in Japan or Austria (*T&C's)
Visa and Equipment Guides
SIA Pro Deals with SIA Partner Programme
Discounts on Travel and Insurance
SIA Price Promise
The Training
SIA has one of the finest coaching teams in the world. An international collection of the highest qualified trainers and examiners with decades of experience in the industry… Legends of the slopes!
On this course you will train towards the Alpine Level 1 and Level 2 and ski qualifications of Austria, the home of skiing.
Our Patagonia experience provides an unparalleled combination of on-hill coaching including on-piste, off-piste and powder combined with some awesome off-hill extras such as avalanche awareness, sports science and biomechanics.
Accommodation and Meals
For our instructor courses in Argentina, you will be based from our centrally located, luxury spa hotel with amazing lakeside views to allow you to get up into the mountains, hit the après scene or enjoy everything Bariloche has to offer. Housing it's own restaurant and bar allows you easy access to everything you will need during your course.
With the vibrant town centre just minutes away and plenty more to explore in the local area you can take advantage of our hire car fleet to really adventure into Patagonia (driving licence required of course)!
If you are worried about having to cook for yourself or put up with basic meals, think again!
Included as standard in your course fees are full buffet breakfast each day and delicious evening meals 5-days per week to ensure you have the energy for the days training head.
"
Minus the time I fought and defeated the Amazonian gorilla king this is definitely the best thing I've ever done!"
"
The course was outstanding, the teaching level was unbeatable, the location was superb and the instructors and people that are part of the SIA team are remarkable… I wish I could do it all over again!
"
Amazing experience! Loved the people, the skiing and the environment, best choice I ever made!"
"
I had the BEST time of my life becoming an instructor with SIA!! Didn't know how to ski when I got there, had the strongest passion imaginable for skiing six weeks later!!