If you really want to improve, then our private coaching programs are just right for you. Europe's most qualified coaches will expand your knowledge and skills that you have long dreamed of.
Our coaching team is built with highly qualified coaches who have years of experience in the industry. Our private coaching programs can be booked individually or in groups of up to 6 people if you are skiing or snowboarding with friends or family. From beginners to experts.
Languages available (subject to change): German, English, Dutch, Romanian
Our private snow school, Snowsports Kaprun is the first, and only ski school in Salzburger Land that only employs highly qualified and experienced ski and snowboard instructors for all of our lessons. No longer pay for level 1 and 2 instructors at full certified prices. With Snowsports Kaprun you actually get what you pay for!
With our Level 4 ski and snowboard instructors and their in-depth knowledge, Snowsports Kaprun can offer unique experiences every day so you can discover the terrain and the region in a variety of ways.
We are your premium ski school for unforgettable experiences on the slopes.
Available Courses
Visit Snowsports Kaprun for details of available courses and lessons.
–
No courses currently available
Age Profile
0

average age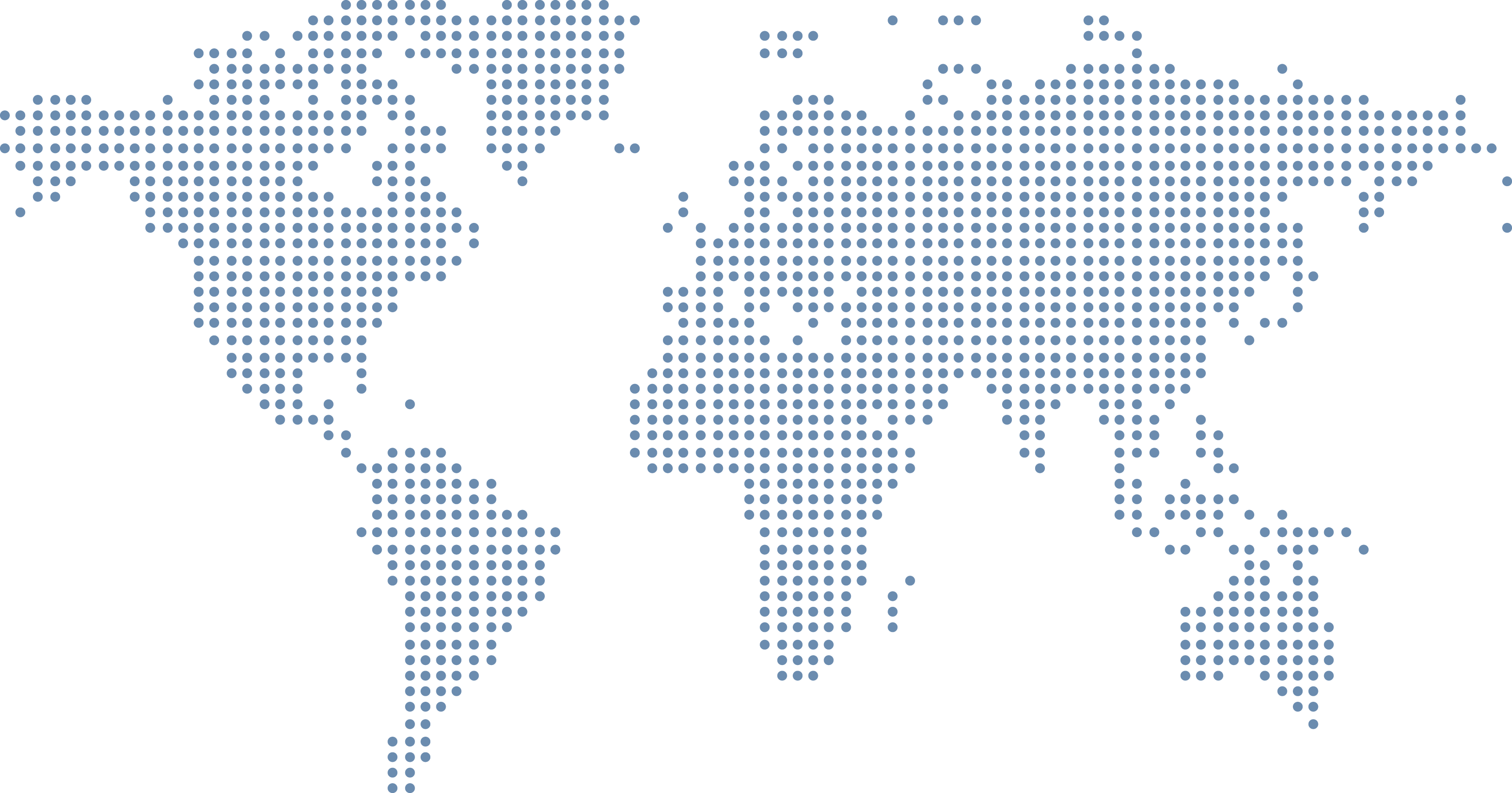 %
from the rest of the world
What's Included
Our private lessons are kept simple for your benefit and your pocket! It gives you the flexibility to plan the other parts of your trip to your own budget. If you need advice on places to stay, simply get in touch and we can offer our local knowledge.
2 Hrs to Full Day Lessons From Highest Qualified Trainers
Flexible Training Days
HD Video Movement Analysis
Exclusive Discounts with SIA Partner Programme
SIA Rep 24/7 in Resort
Professional Fitting Advice
"
In my opinion SIA is your only choice to become a ski instructor. For me, it was difficult to chose between all the different schools but I have never regretted the decision to choose SIA. The course was very well planned, organised and worth every dollar I paid for it.
"
Minus the time I fought and defeated the Amazonian gorilla king this is definitely the best thing I've ever done!"
"
The course was outstanding, the teaching level was unbeatable, the location was superb and the instructors and people that are part of the SIA team are remarkable… I wish I could do it all over again!
"
The Dual Course was awesome. I made some great friends, great memories and had the best winter ever. I earned a fantastic qualification which I used all season teaching skiing and snowboarding in Austria and I have used it to teach in California too! The ski schools really do value the teaching skills and training you receive from Ski Instructor Academy
EXPERT KNOWLEDGE
Our training team consists of some of the worlds highly qualified and experienced coaches. They will become your mentor, adviser and friend.