Snowboarding hard, fast and dynamically, learning how to move and teach at the next level, the Austrian Landes Snowboard Qualification is an intense and advanced level that will push you to your absolute limits.
After gaining your Anwärter Qualification, the Landes is the next level and is of greater interest to ski schools around the world. Those who reach the Austrian Landes are in an elite group of less than 20% of ski school instructors. Your Landes Instructor Course will cover high performance on-piste, off-piste, freestyle, short turns, carving and race training from some of the highest respected trainers in Europe and will drastically increase your confidence and ability before entering the exam.
We will analyse your performance using HD video feedback and prepare you for the theory part of your exam, assisting you every step of the way.
Wave goodbye to standing around talking over the basics! With your Landes Qualification comes a higher salary, better clients and increased priority within the Ski School, meaning more boarding, teaching and money!
Available Courses
No courses currently available
Age Profile
0

average age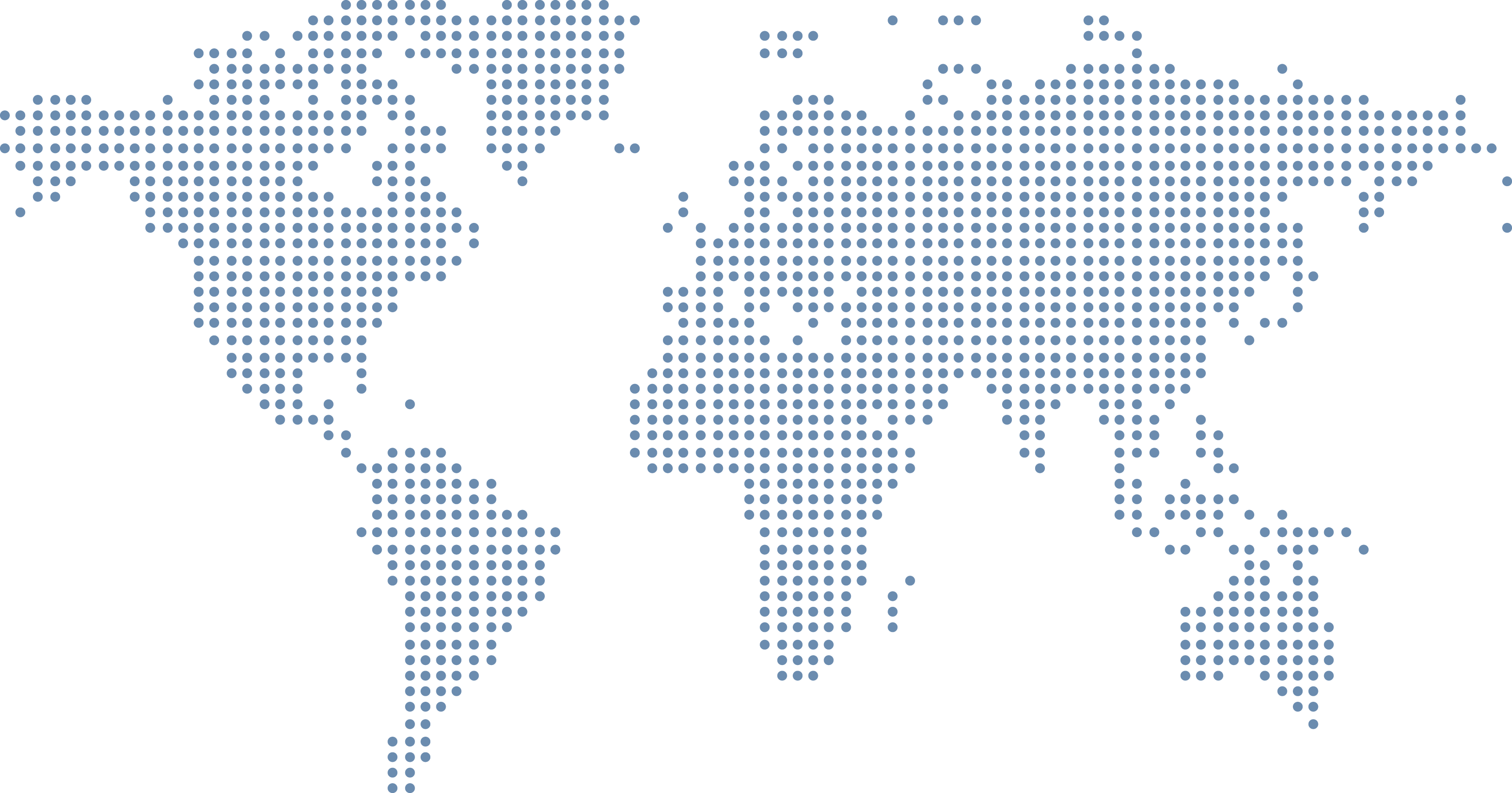 %
from the rest of the world
What's Included
Note: Our Training & Exam Only option includes only your professional coaching, video analysis, exam fees, exam theory and materials. Your travel, transfers, accommodation, meals, lift pass etc must be arranged independently of SIA.
Practical Lessons From Highest Qualified Trainers
Race Coaching
Shared Accommodation
HD Video Movement Analysis
Indoor Sports Science Gym Classes
Theory Lessons And Preparation Material For Your Exam
Landes Snowboard Instructor Exam Entry
Free German Language Lessons And Online Language Material
Avalanche Awareness Training
SIA Socials And Aprés Events
Exclusive Discounts with SIA Partner Programme
Free SIA Jacket And Buff
"
Minus the time I fought and defeated the Amazonian gorilla king this is definitely the best thing I've ever done!"
"
The course was outstanding, the teaching level was unbeatable, the location was superb and the instructors and people that are part of the SIA team are remarkable… I wish I could do it all over again!
"
In my opinion SIA is your only choice to become a ski instructor. For me, it was difficult to chose between all the different schools but I have never regretted the decision to choose SIA. The course was very well planned, organised and worth every dollar I paid for it.
"
I loved every second of it! Fantastic coaches for skiing and boarding, would definitely recommend Ski Instructor Academy to anyone thinking of becoming an instructor or furthering their instructor qualifications.
EXPERT KNOWLEDGE
Our training team consists of highly qualified and experienced coaches. They will become your mentor, adviser and friend.
LIFE CHANGING
We guarantee you will have the greatest time on your course and take away life changing skills, memories and friends that will stay with you forever.
INTENSE TUITION
Your course will be packed full of training from start to finish with 25 hours practical tuition per week on snow plus theory and German tuition throughout your course.
VERY AFFORDABLE
Our course offer the very best value, fully comprehensive and quality filled programmes on the market. We pride ourselves on the fact that like-for-like we can not be beaten.