Japan, or Japow to those who have experienced the unbelievable amounts of fluffy white powder, is relatively new to the snowsports world. It has since firmly established itself as one of the best places to ski on the planet.
Niseko is Japan's number one ski area, a title which has been earned, not gifted. With 18m (yes, metres) of snowfall per season Niseko is a powder playground for passionate riders. Claiming various awards for the Best Ski Terrain in Japan, Best Skiing in Japan, Best Powder, Best Off-Piste Terrain, Best Slackcountry and Best Overall Resort in Japan. There is no better place to spend a season.
Niseko is the largest ski resort in Japan and is made up of four interconnected areas: An'nupuri; Niseko Village; Hirafu; and Hanazono. This means you still get to sample the inspiring Japanese culture whilst enjoying a familiar international vibe in resort.
Niseko is just one of the amazing resorts you could be spending a season as a ski instructor. We have teamed up with ski schools across Japan to secure full season jobs and bring you our Japan Ski Internship.
The Japan Ski Instructor Internship from Ski Instructor Academy is extremely comprehensive, yet very affordable. Our courses are ideal to give you the confidence and the practical experience needed to be a professional within the ski instructor industry. You will perform at your best, with an enviable amount of knowledge and understanding of the snowsports industry.
There are two routes for you to choose from with our internship, both amazing and both offering a season in Japan. The choice is yours, but of course we're happy to help you choose. Both options will be conducted over two countries, Austria and Japan and will equip you with the snow surety needed pre-season. This course will build the skills and confidence required on and off snow, turning you into a professional ski instructor ready in time for the Winter season.
Option A (NZSIA): A 4-week NZSIA L1 course in Austria combined with a 5 day ski school readiness camp in Japan where you will be further trained in ski school procedures, additional coaching and the Childrens Teaching Certification. This is followed with a season teaching in Japan.
Option B (WSSV):  A 6-week Austrian Anwärter course in Austria followed with a season teaching in Japan. This can also be selected as a 4-week course for more experienced skiers.
Once you have qualified you will be primed to put your new skills to the test and will jet off to spend the full season as a paid instructor in one of the best ski schools in the Far East. This awesome adventure will allow you to experience two world class resorts and cultures in just one season!
Get in touch to start your SIA adventure and find out more about our all inclusive ski instructor courses in Japan. Alternatively, we also offer exceptional snowboard instructor courses and internships.
Age Profile
0

average age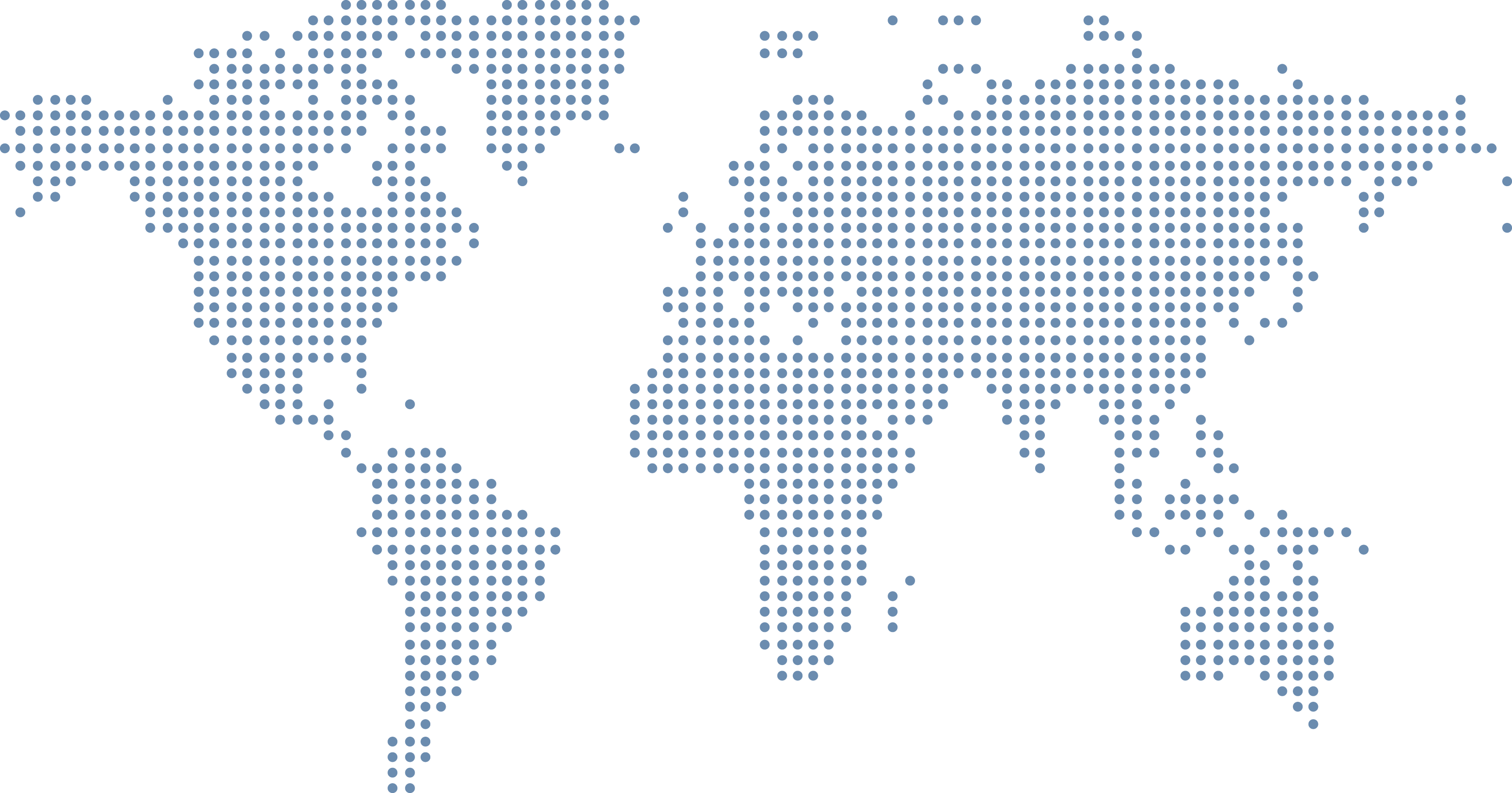 %
From the rest of the world
Whats Included
Ski Instructor Academy offers courses of exceptional value. Our all inclusive ski instructor courses in Japan are fully comprehensive and quality filled programs — this is truly, the very best in the industry!
** Course choice dependent 
Guaranteed Job In A Quality Ski School *(t&c's apply)
Practical Training 5 Days Per Week From Highest Qualified Coaches
Fantastic Course Accommodation
Area Lift Pass
Private Airport Transfers
HD Video Movement Analysis
Indoor Sports Science Gym Classes
Staff Housing Arranged in Japan*
Austrian Anwärter L1&2 Exam Entry**
NZSIA L1**
Childrens Teaching Cert**
Job Readiness Camp**
Avalanche Awareness Training
Exclusive Discounts with SIA Partner Programme
Free SIA Jacket And Buff
Visa Assistance
THE SIA JOB GUARANTEE 
The possibility of employment can only exist if the candidate has successfully completed the SIA training program, passed the ski exams and completed all modules.
In order to be eligible for employment considerations after the completion of the program at the ski school, individuals must have the legal right to work in Japan or have a valid work visa / working holiday visa. Please refer to our Visa Guide for more details on the work permit you should apply for (if required).
If applicable, candidates looking for employment opportunities may be required to undergo an interview process for instructor positions with the Ski School.
Whilst extremely rare, should your attitude or ability be a cause of concern to the public, your colleagues or yourself, SIA reserves the right to withdraw any job offer. No refunds will be offered in such circumstances.
Requirements
The competition is fierce so you need to make sure you meet all the requirements set to qualify.
It would be beneficial (but not essential) for Students to have previous experience working with children or adults in a coaching or teaching environment
Student must be at an intermediate level — able to link turns on red runs
You must be eligible to apply for a Japan Working Holiday Visa
You may be required to attend a phone / video interview
Accomodation
You will be staying in a modern, clean and comfortable self-catered apartment with your new friends on the program. It gives a great seasonnaire experience as an instructor – one that you will hopefully go on to replicate for many years!
Best of all? It's right in the centre of town! You will live completely among all the shops and bars for the ultimate seasonal experience – we are the closest of any other provider in town.
**Single supplements may be possible, subject to availability – an upgrade charge would apply.
"
The coaches and examiners are second to none, offering the best advice and guidance (special shout outs to Jamie, Anne and Martin!) And to top it all off, I am now a Landes 1 Lehrer! If you are looking to be a ski instructor, choose SIA!
"
"What a great experience, the best coaches I've ever had! Would advise any friends and family to do it, also the best value for money of all the options I researched. Sehr gut!"
"
Amazing experience! Loved the people, the skiing and the environment, best choice I ever made!"
"
If I could go back and do it all again I would, without a doubt! Apart from the extreme goggle tan I went home with, there wasn't any negatives. The instructors, people and area were amazing, even if you aren't a great skier or haven't skied at all go for it, that's what I did and I now can proudly say I have my Landes one qualification.
Expert knowledge
Our highly qualified coaches will expertly guide your experience. They will become your mentor, adviser and friend.