What better way to learn a language, than by spending time in a country where it is spoken and indulge in the rich culture and heritage of Austria.
If you are worried about the German learning or just want to extend your time in resort, then you can join your instructor course early by adding our tailored 4 night German Language Camp to your experience. You will arrive in resort early to complete a 3 day focussed language camp to accelerate your knowledge and give you a head start into the ski specific terms and phrases required for your course.
This truly is the perfect way to learn German, explore what the beautiful region of Kaprun / Zell am See has to offer before the start of your instructor course.
Here at the Ski Instructor Academy, we recognise that many struggle to achieve any success in speaking a second language, so we adopt a different approach to our teaching methods, taking a fun interactive way to develop your understanding, maximising what you can learn and retain which you can put into practice in the local surroundings.
By joining our German Language Camp you will be giving yourself the best opportunity to not only pass the exam, but to build your confidence in using the language giving you a better experience with your time here in Austria, as day-to-day small tasks become easy when you can communicate with the locals.
Age Profile
0

average age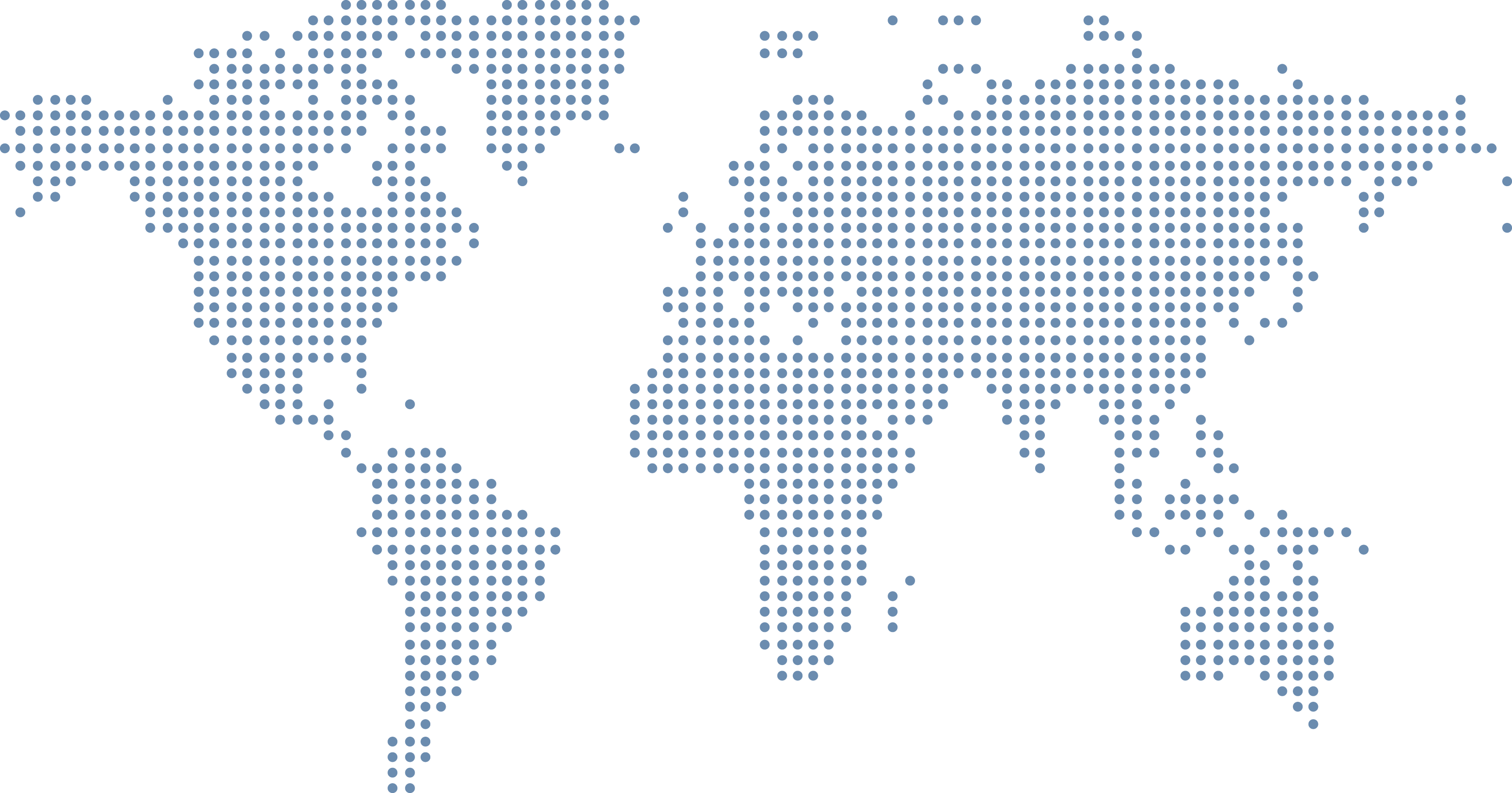 %
from the rest of the world
Whats included
Our courses are packed full of things you need to get the most from your time with us, below are just some of those benefits included in this course.
Friendly Pension Accommodation
Breakfast Each Day
Evening Meals Each Day
German Language Tuition
Private Airport Transfers (Salzburg Airport)
Online Preparation Material
Exclusive Discounts with SIA Partner Programme
SIA Rep 24/7 in Resort
"
Minus the time I fought and defeated the Amazonian gorilla king this is definitely the best thing I've ever done!"
"
Amazing experience! Loved the people, the skiing and the environment, best choice I ever made!"
"
"What a great experience, the best coaches I've ever had! Would advise any friends and family to do it, also the best value for money of all the options I researched. Sehr gut!"
"
I loved every second of it! Fantastic coaches for skiing and boarding, would definitely recommend Ski Instructor Academy to anyone thinking of becoming an instructor or furthering their instructor qualifications.
Expert knowledge
Our training team consists of highly qualified and experienced coaches. They will become your mentor, adviser and friend.
Quality Service Assured
We will bend over backwards to make sure you have the very best time with us on and off the slopes. Our in-resort team will be on hand to ensure you have the best experience so you'll be counting down the days until your next SIA experience.
INTENSE TUITION
Your course will be packed full of training from start to finish with 5 days professional coaching per week. Intimate group sizes will allow you the personal attention you need to improve your skills and motivate you to push yourself further.
VERY AFFORDABLE
Our course offer the very best value, fully comprehensive and quality filled programmes on the market. We pride ourselves on the fact that like-for-like we can not be beaten.
FAQs
Should you already have some understanding of German and simply want to perfect and improve, then once again we are able to adapt our tutorials to meet your demands.